MBT, dynamic & innovative company
Created in 2004, Media Broadcast Technologies® (MBT) is a major player in the audio-visual and media industry specialised in the conception and development of software solutions for the broadcast industry and is involved in all stages of planning and implementation of digital and broadcast strategies.

MBT's product range makes it possible to address all market players: premium, local and thematic channels, the corporate market and other institutional players.

Based on the latest technologies, MBT solutions are modular and allow optimal integration in evolving operation processes.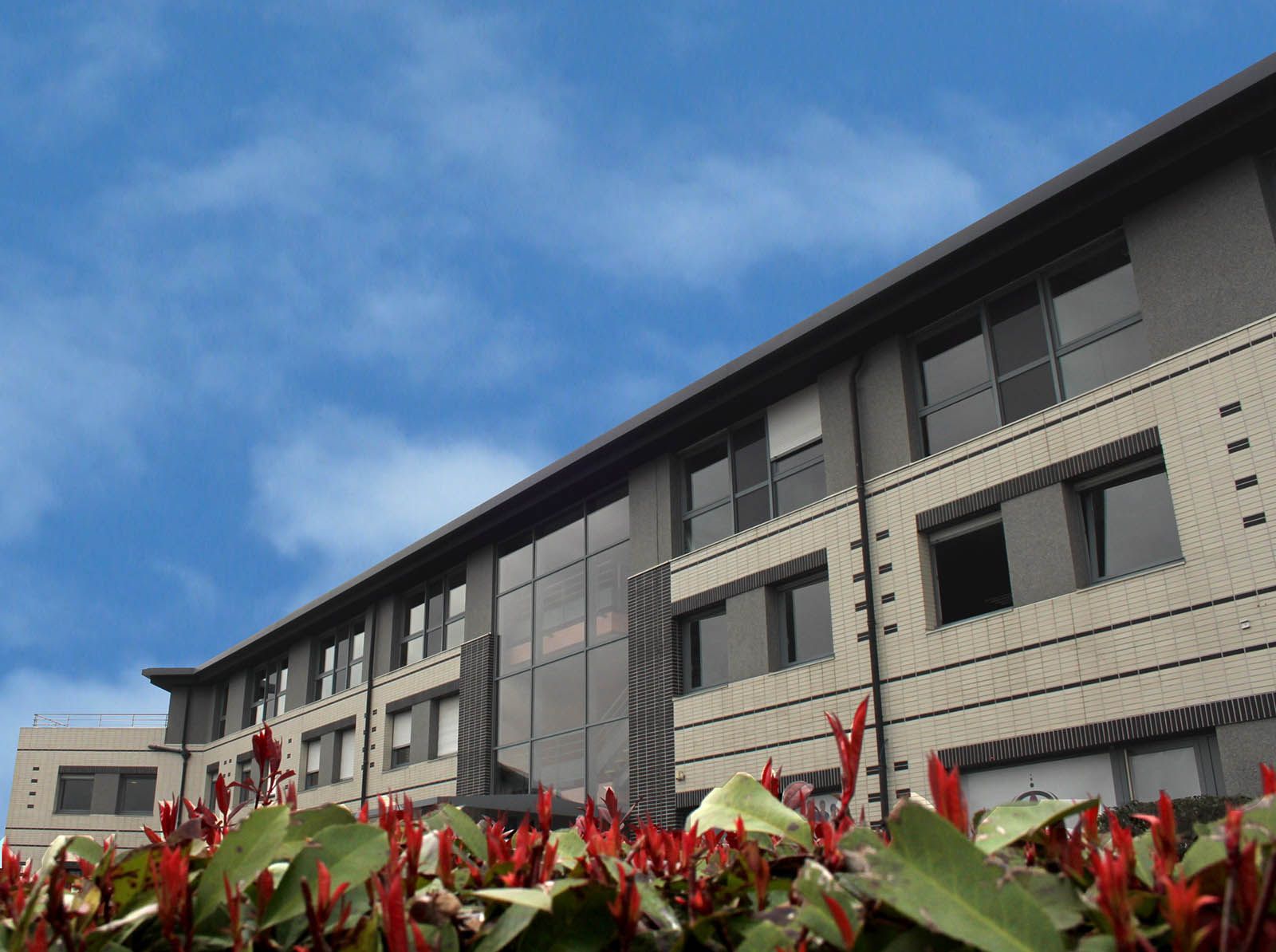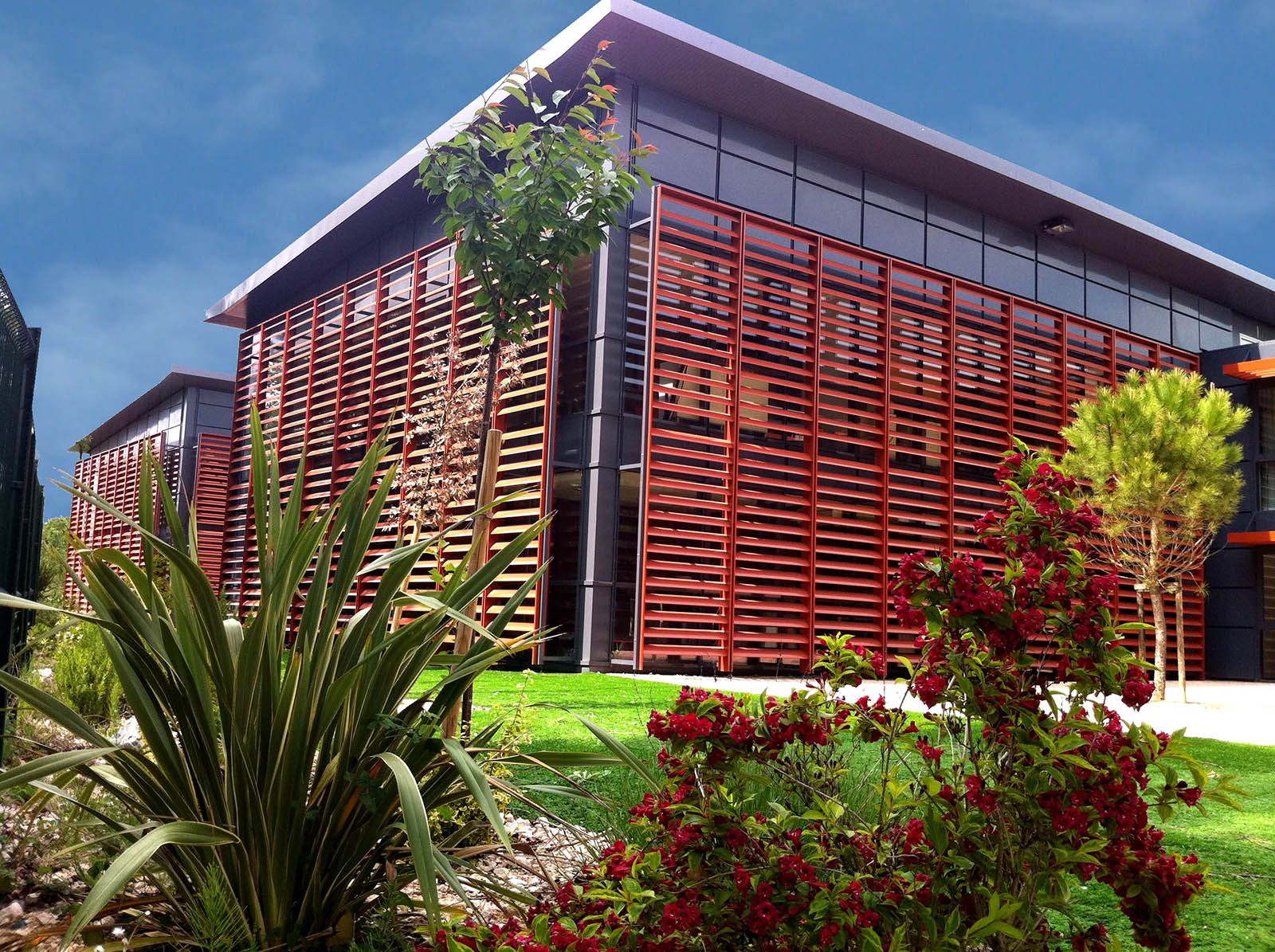 MBT aims to position itself gradually in all the international broadcast and audio-visual markets.
The products are very suitable for international development since they are multi-lingual, flexible, and innovative and they meet the needs of all segments of the market: production, post-production, publishing, playout and catch-up TV.

MBT is a strategic supplier of major audio-visual groups in France, Switzerland, Luxemburg, Russia and Morocco with references like French Public Television (France Télévisions), TF1, M6, Canal +, Next Radio TV, Broadcasting Centre Europe (BCE, Luxemburg), Medi1 (Morocco), Eurovision (EPC, Switzerland) and many TNT channels that show the experience and maturity of MBT for international development.

In this context MBT has built technology and business partnerships in the last years that will facilitate the process of an even faster international development.
Regular participation in international trade shows is also a significant factor of the reputation of Media Broadcast Technologies® (MBT). MBT participates every year in the IBC (Amsterdam) and the NAB (Las Vegas). The company remains vigilant to continue to innovate and provide attractive solutions to the Broadcast industry. The objective is to provide the best service to its customers and build a lasting relationship, in a logic of controlled growth.

The Production department is responsible for the development of the product ranges of MBT and assists the project and support services during the integration of the solutions or as 3rd line support.
The R&D department is in charge of new research environments, new objects and development techniques, but also of the integration of new components and systems that complete existing MBT applications or creates new systems of what could become a product. 

So MBT provides not only high-level solutions but also a high level of customer support with an availability of 365 days a year.

Relying on a multidisciplinary team that devotes all its know-how to assist their customers, MBT is now recognised both for its solutions and for its services.